The perfect Versailles' getaway
Welcome home
The perfect Versailles' getaway
Welcome home
Ideally located in the Saint Louis district, the Royal hotel welcomes you in a warm and cosy atmosphere at only 10mn walking distance from the Château, the train station to Paris and the Congress center. The perfect way to enjoy the main attractions of the city! Since the end of 2018, the hotel has benefited from some refurbishment and offer a new trendy and friendly decoration. Tookover by an experienced and passionated couple, live the new Royal Hotel trend. Followers of the "Made by us", let yourself be surprised by the homemade breakfast as well as the decoration items in the different area of the property. Each room has been reviewed and upgraded in order to provide the best service to our guests.
Our rooms
Our 31 rooms welcome you in a warm and unique decor with some local and personalized touches. The different categories allow you to choose the room that will meet your expectations and will offer you the opportunity to spend an exceptionnal moment while staying with us.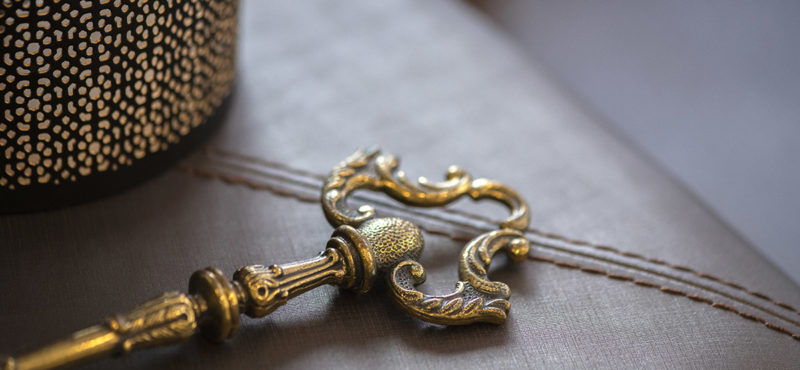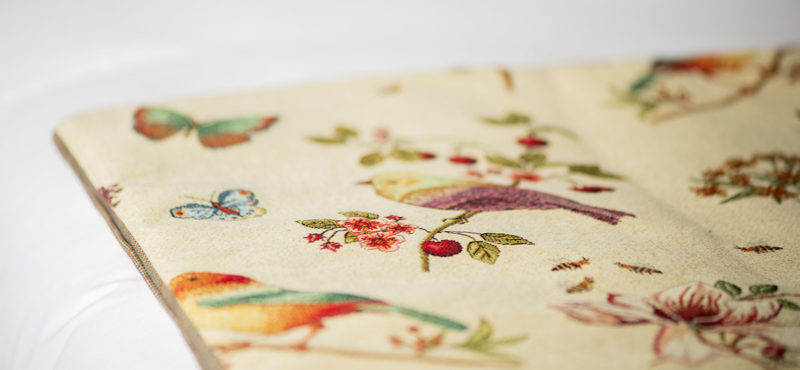 Our breakfast
Opened from 7 a.m. and 10 a.m. in the vibrant colors lounge, our breakfast offers a large choice of savory foods with assorted cold meats and cheeses as well as sweet treats: viennoiseries, homemade cake and fresh fruit salad. Original jams are made by the Royal Hotel and offer appetizing flavors like Banana-lemon, Watermelon-Basil, Grapes from the garden-Spices, Apples and Litches. The quince jelly is even made with fruits coming straight from the Potager du Roi.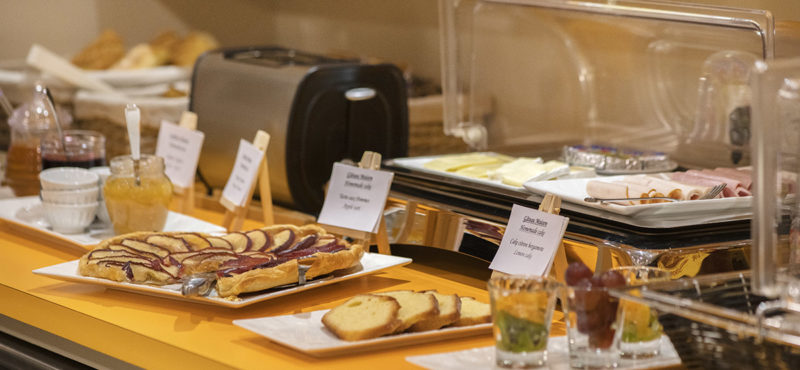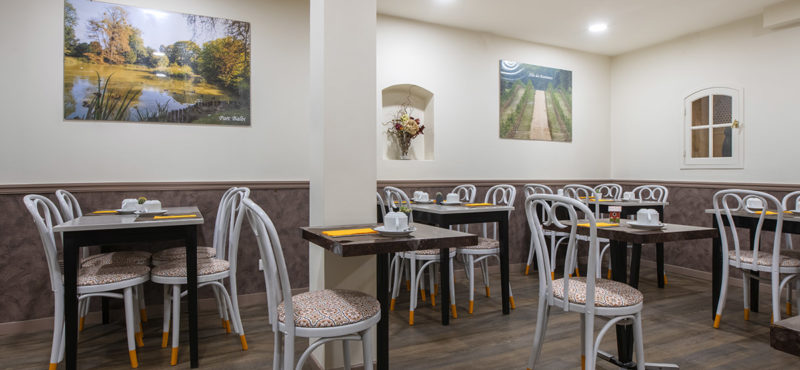 Our services
Your satisfaction is our priority, our services are yours
Free Wifi
Luggage
Laundry (Fee)
Elevator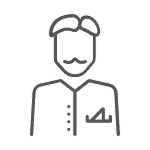 Conciergerie
Non smoking hotel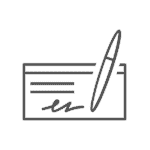 Holiday checks accepted
Adapter loan
Umbrella loan
Animals (Contact us)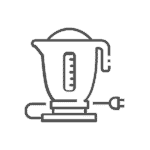 Kettle (on request)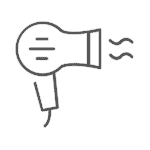 Hair dryer
Canal+
International channels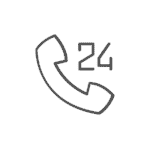 24/24
Until March 1
Château de Versailles : Free sunday 2020
To note in your calendar, the last Sunday to visit the Château for free is March 1, 2020. So don't hesitate and book your night at the Royal Hotel – weekend rate.
View more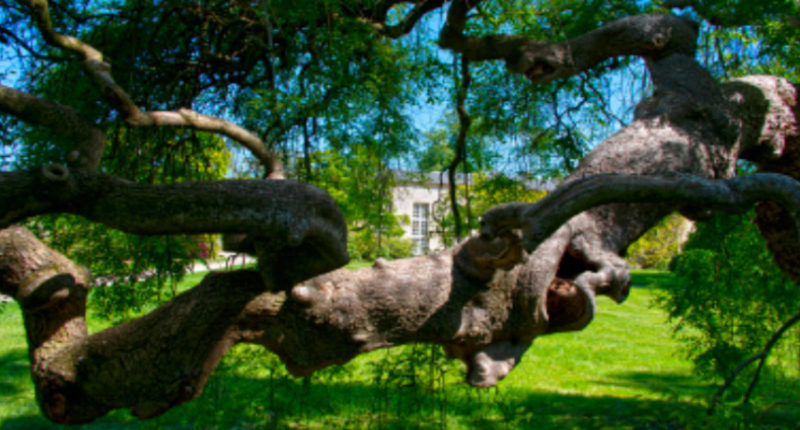 all year
The "admirable trees" of the estate of Versailles
The Palace of Versailles has created a "Admirable Trees" trail, which enables visitors to identify the most precious trees on the estate and get to know them better. The most exceptional trees in terms of their age, size and beauty are valued in this marked trail.